Learn about our COVID-19 Response
Established in 1910, McElhanney is an employee-owned company that provides surveying, engineering, GIS & remote sensing, community planning, landscape architecture, and environmental services. We have 30+ locations across Western Canada, and specialty satellite offices in Newfoundland and Labrador and Florida (USA), to service cities, communities & parks, energy & resources, and transportation sectors. We operate locally in the communities where we live and work and share staff resources from across our company.
At McElhanney, we work closely with our clients and partners and take on their challenges like they're our own. Our clients choose us because of our commitment to safety and quality service, because our relationships are rooted in trust, and because our capable teams have the grit and skill to tackle challenging problems.
We value hiring and keeping great people, attaining operational excellence, and delivering outstanding work to our valued clients. It's what drives us forward every day.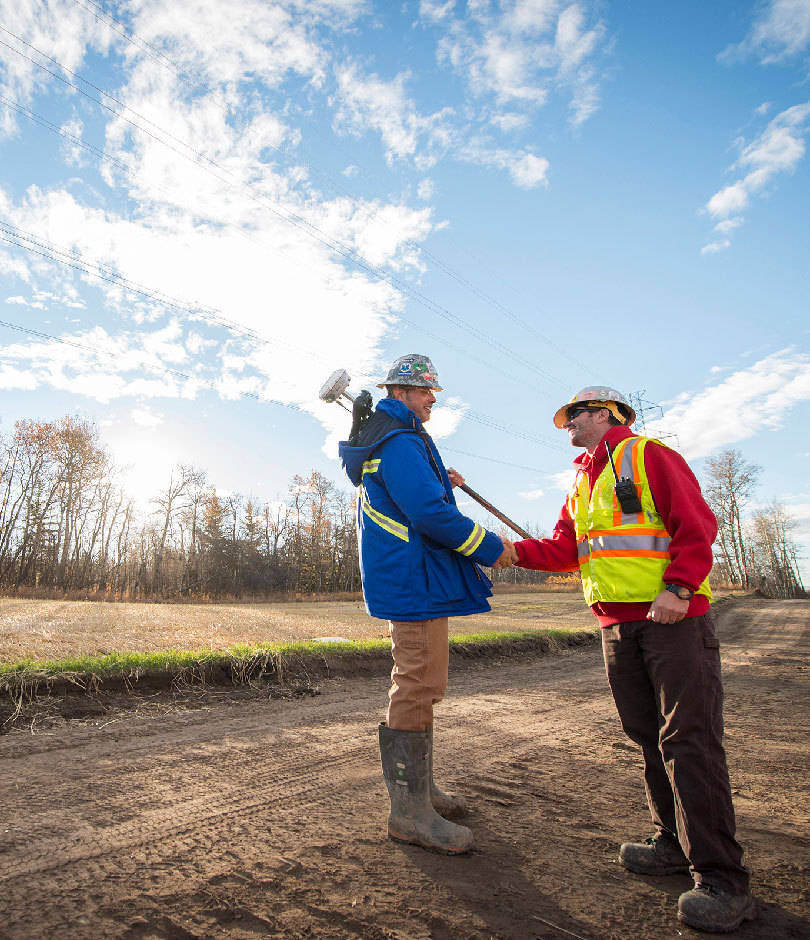 Our employees think safe and work safe, so that they can go home safe at the end of each day. It's woven deep in the fabric of who we are and how we operate. Safety is a core value and safe production a top priority.
We create and adopt innovative Health, Safety, and Environment (HSE) best practices in the pursuit of operational excellence. We focus on prevention and take a leadership role on-site to ensure that work conditions and actions are safe, and look out for everyone's well-being on the job. We pride ourselves on the caliber of our people, our focus on safe production, our use of leading technologies, and our industry-defining organizational culture of safety.
Click here for information on how we are serving you during COVID-19.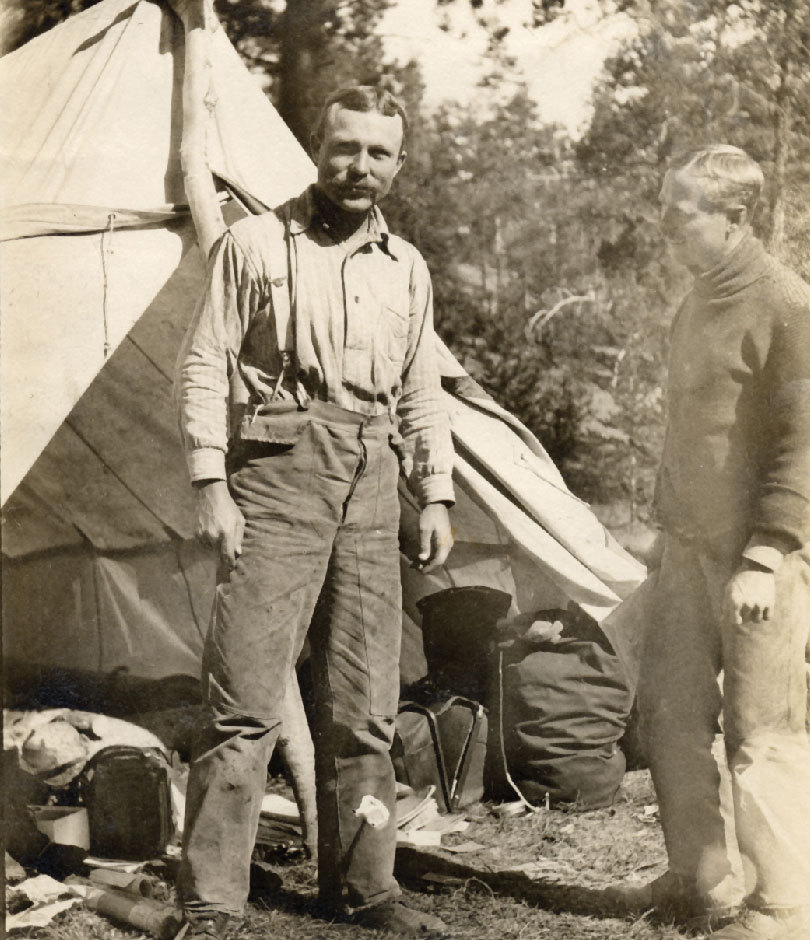 The oldest, employee-owned engineering and geomatics firm in Canada was founded in 1910 in Vancouver, BC by a true trailblazer, William Gordon McElhanney. His early adventures included surveying the 124th meridian, rugged timber lands, and future railroad track on foot with a compass to guide him.  About a decade after he retired, we opened our first two branch offices in 1967 in Surrey and Terrace, BC.
After 100+ years, we're all over Western Canada and continue to deliver quality work — and then look for ways to do it even better next time. Our history and experience have taught us that staying ahead of the curve keeps us on our toes and allows us to provide the best solutions to everyone we work with.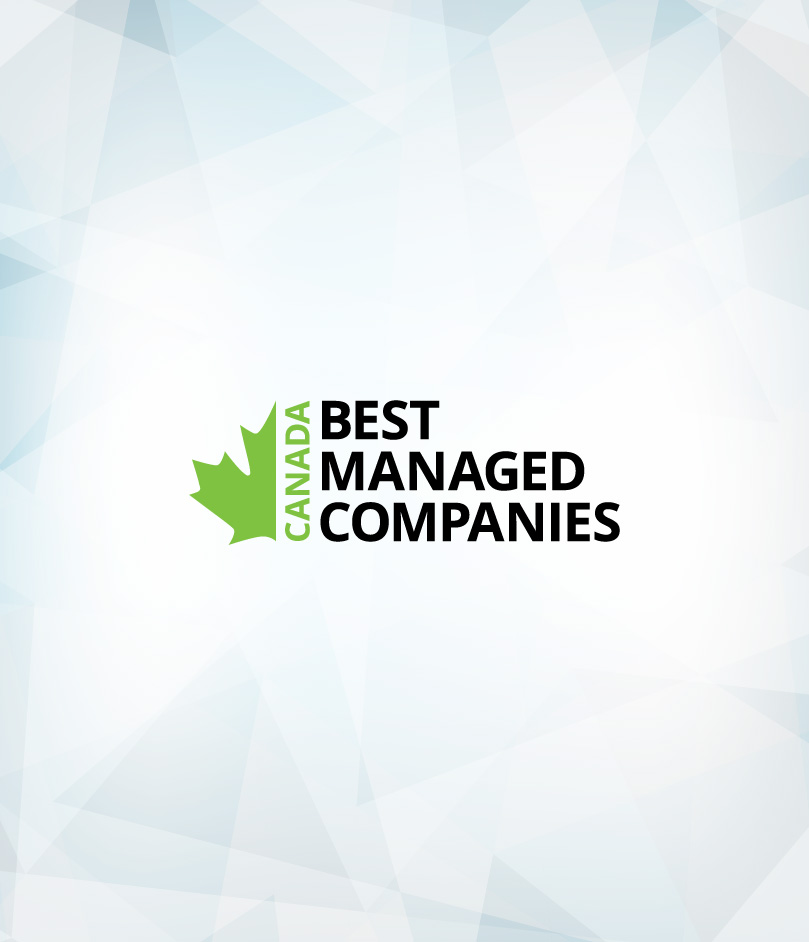 McElhanney is one of Canada's Best Managed Companies. The Best Managed Program recognizes the best-in-class of Canadian privately-owned and managed companies.
Established in 1993, Canada's Best Managed Companies is one of the country's leading business awards programs. Winners are an important engine of economic growth for being adaptable and sustainable in a global market. Applicants are evaluated by an independent judging panel comprised of representatives from program sponsors in addition to special guest judges. Best Managed companies share commonalities that include a clear strategy and vision, investment in capability and commitment to talent.