Our Declaration to Candidates
At McElhanney, we work to build meaningful relationships with candidates to provide an exceptional and engaging experience.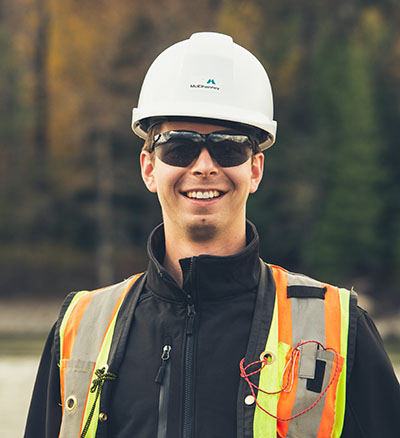 Our promise to candidates:
Treat all candidates with fairness, and respect
Handle all information received with the utmost care and confidentiality
Provide you with in-depth meaningful feedback, quickly and professionally
Make inclusive hiring decisions
Continuously improve the recruiting experience by listening to candidate feedback
Provide you with information that allows candidates to make informed decisions about a career with McElhanney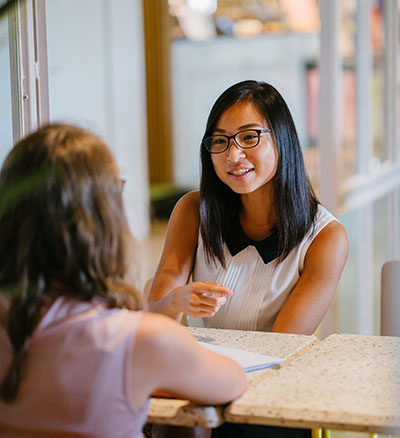 What we expect from candidates:
Provide true and factual information, informing us of any changes to your initial application
Attend arranged interviews on time, letting us know promptly if you are delayed or unable to attend
Provide open and honest feedback throughout the recruitment process
We will keep you updated during the recruitment process with us.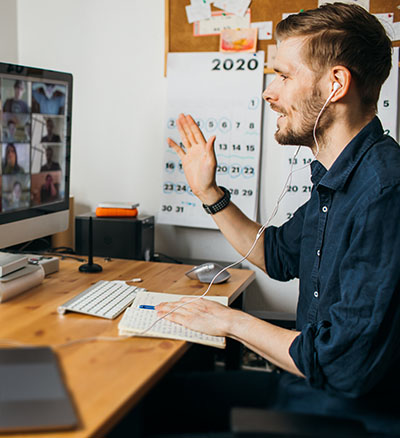 The application process:
You apply for one or more of our roles online at www.mcelhanney.com/careers
If you are shortlisted, you will receive an email with a link for a virtual interview
You may be required to complete an assignment to assess your technical and practical competencies
You may be contacted by a hiring manager for a secondary interview
We may ask for contact information of previous direct managers or supervisors as a reference
If you are successful, we will contact you to congratulate you, and communicate the details of your job offer
Why we ask you to submit a video interview:
Using our virtual hiring platform, you will prepare, rehearse, record, (re-record if needed), and submit your answers to our initial interview questions via video (don't worry – our platform gives you all the tools you need to do this). A video submission empowers you to showcase your personality and think about your answers beforehand. It also widens the accessibility of the candidate pool, and the efficiency of the hiring process. For example – after you submit your answers, we can share your video submission with hiring teams in different offices immediately!
If you are unsuccessful in your application, we encourage you to keep an eye on future career opportunities with us that align with your skills and interests.
We are committed to improving our candidate journey and welcome feedback regarding your experience.