Survey and Consulting Engineering Services
In Gibsons, Sechelt, and the Sunshine Coast area
Contact
Martin Harrichhausen, BCLS, CLS
McElhanney Sunshine Coast
mharrichhausen@mcelhanney.com
Office: 604-674-8790
Cell: 604-741-5309
McElhanney is known for providing efficient, professional, and comprehensive services that you need to see your project come to life. We take on your challenges like they are our own, and use our expertise to provide both pragmatic and innovative solutions that complement your end goal.
Services in the Sunshine Coast area include legal survey, survey/geomatics, 3D terrestrial laser scanning, and mapping (including LiDAR, drone, and UAV).
We serve a variety of markets and industries, including land development, community infrastructure, resources, and transportation.
Call us today.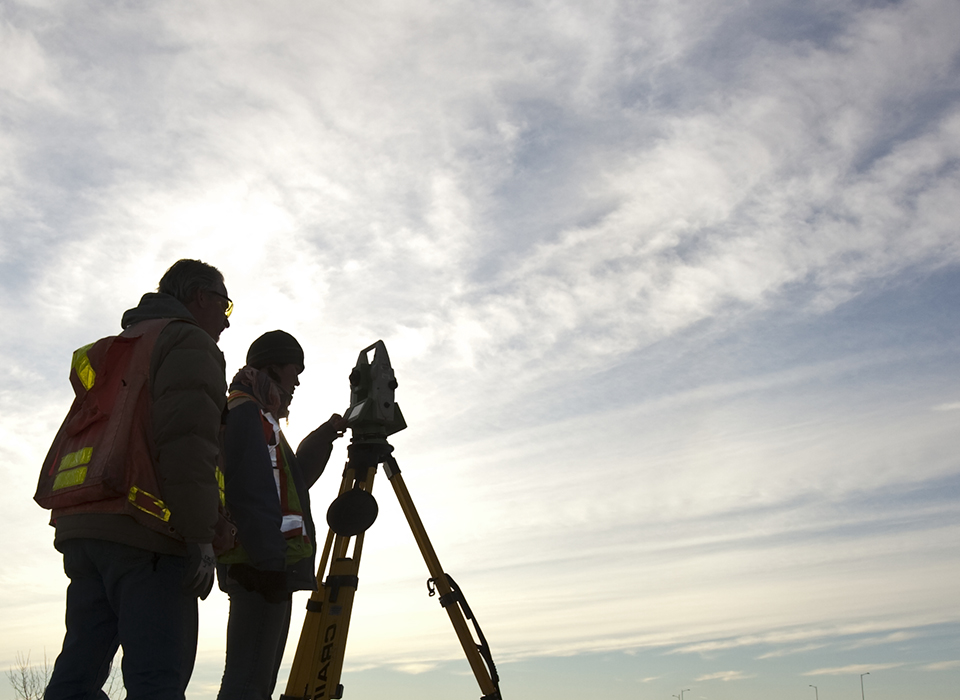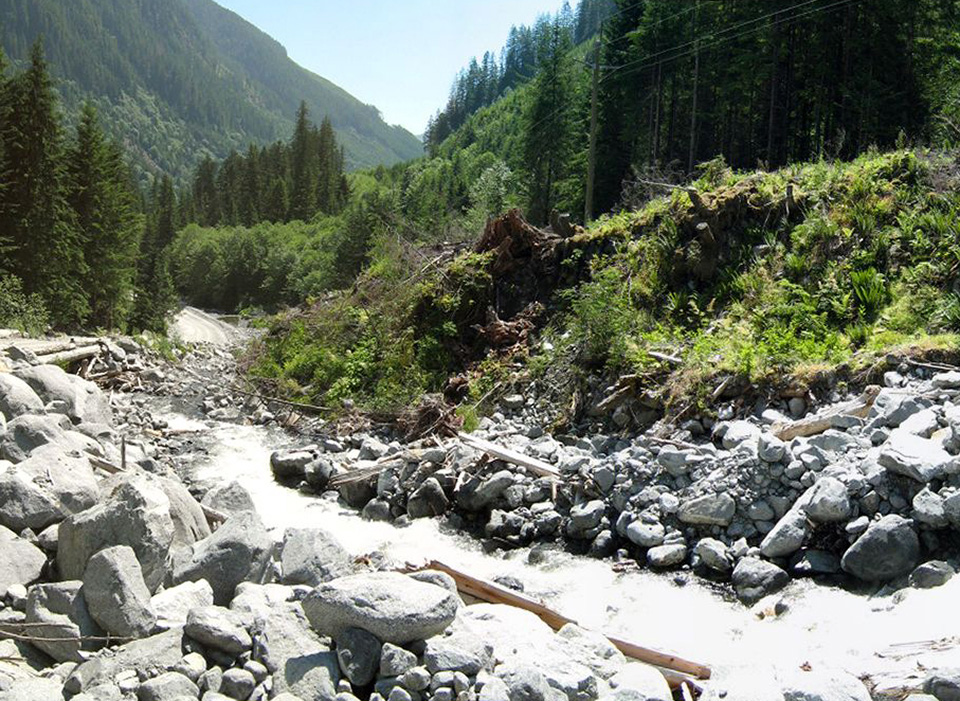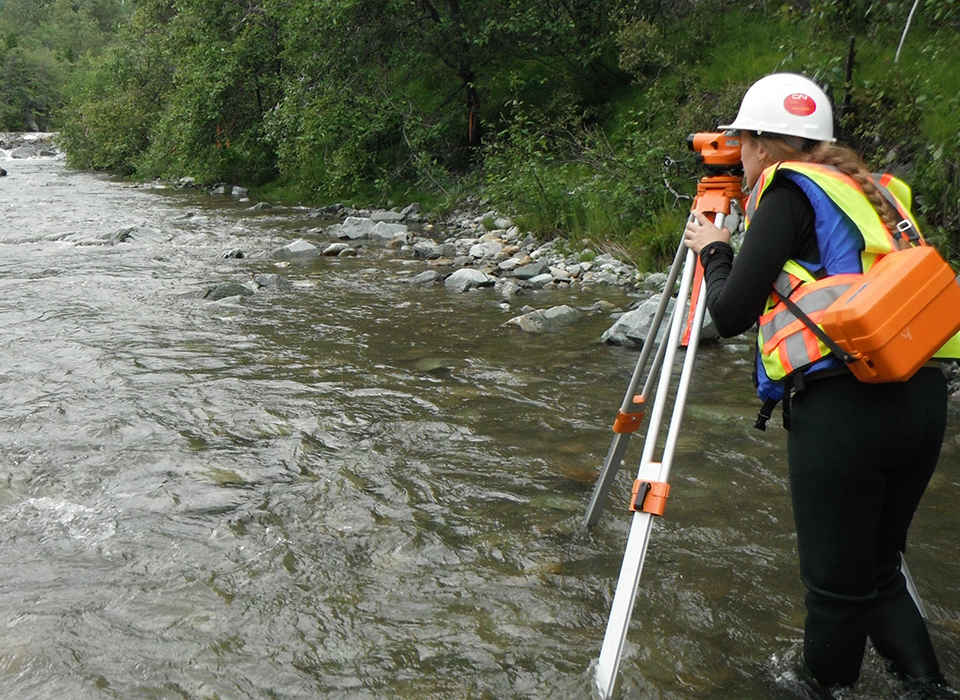 Experienced. Local. Trusted.
Serving the Gibsons, Sechelt, and Sunshine Coast areas.