Small company feel. Big company opportunities.
Join our team in Fort St. John, British Columbia
We may have a job in Fort St. John for you!
A rewarding career in beautiful Northen BC awaits you – we're currently hiring for civil, geotechnical, environmental, and structural engineering positions! Our Fort St. John office has been servicing local and regional clients with a full range of engineering and land surveying services for more than 45 years, our roots in the community run deep.
If you're curious about what a career in Fort St. John could look like for you (and your family), chat with us now – and interview later!
Contact us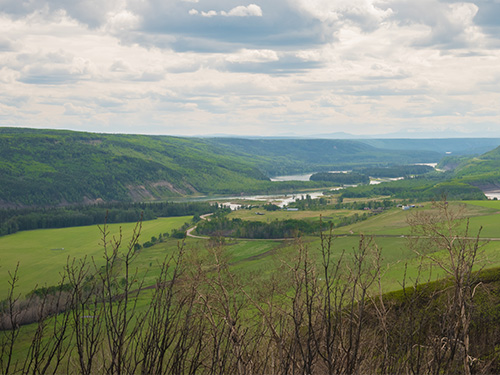 The natural beauty of Fort St. John
Nestled in the picturesque landscapes of British Columbia, Fort St. John is a haven for nature lovers. The Peace River flows through the heart of the region, making it the perfect setting for fishing, kayaking and walks along its shores, while numerous outdoor spaces like the Beatton Provincial Park provide hikers and outdoor enthusiasts with endless adventure opportunities.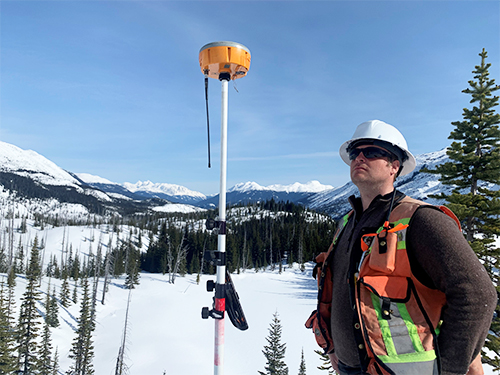 Take the next step in your career
By joining the Fort St. John office, you enter a collaborative network of six McElhanney branches in northern BC and 30+ offices company wide. The breadth of expertise, projects and clients means you'll get the opportunities to collaborate on a variety of projects across Western Canada. If you don't want to be limited to your region, you won't be.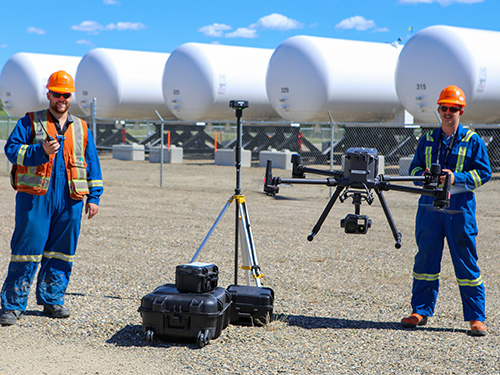 Where work & play come together
Fort St. John offers a high quality of life with a combination of affordable housing, abundant outdoor activities, meaningful volunteer opportunities and a vibrant community spirit. Whether it's lively farmers markets, sports tournaments or local festivals, there is always something happening in Fort St. John, ensuring a thriving work-life balance.
"If you love outdoor activities in any season, are looking for a young vibrant community, and are looking for a professional challenge with a great team, then Fort St. John is the place for you. These are all reasons that I came to FSJ and stayed."
"In Fort St. John, members of the engineering team have increased autonomy and responsibility. You may have the opportunity to take on more diverse projects and roles/responsibilities. With fewer specialized professionals available in the region, engineers may find themselves involved in various aspects of a project, allowing them to broaden their skill set and gain experience in different areas.
This was why I decided to come to Fort St. John from Calgary. I was presented with the opportunity to create and build an engineering team from the ground up. I am looking for someone who wants to join the team in growing the business and the team. We are looking for a civil engineer who is willing to wear multiple hats and continue the journey the team has started. "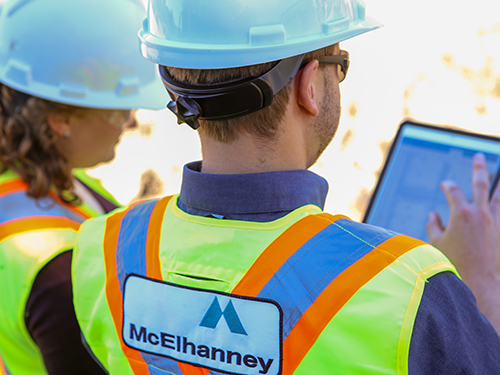 Our team is here to help! Contact our recruiters and get more information on current positions, the application process, relocation expenses and more.
Contact us
Based in Western Canada for over 110 years, McElhanney offers innovative and practical engineering, geomatics, geospatial, planning, landscape architecture, and environmental services. As an employee-owned and operated firm with over 1,400 staff members in 30+ locations, we are proud to offer qualified staff with shareholding options in our company. Our employees enjoy work on the varied projects, high level of autonomy, opportunities for career development, excellent total compensation package and benefits package, and collaborating with a team of great professionals.