Bear Creek Bridge Replacement
2017-Present | Surrey, BC
The City of Surrey is preparing to replace Bear Creek Bridge to help accommodate future LRT transit on King George Boulevard. The current bridge was constructed in the 1930's, and is too narrow to accommodate growing traffic levels in the region. In addition to replacing the bridge, this project will include rehabilitating the creek channel by improving the stream substrate and incorporating in-stream aquatic habitat features. The design will also better accommodate wildlife by offering a safe passage underneath King George Boulevard.
McElhanney is providing a wide array of services for this project including structural, civil, and hydrological engineering, environmental, visualization, and arborist services. McElhanney developed the images below to help illustrate the project concept.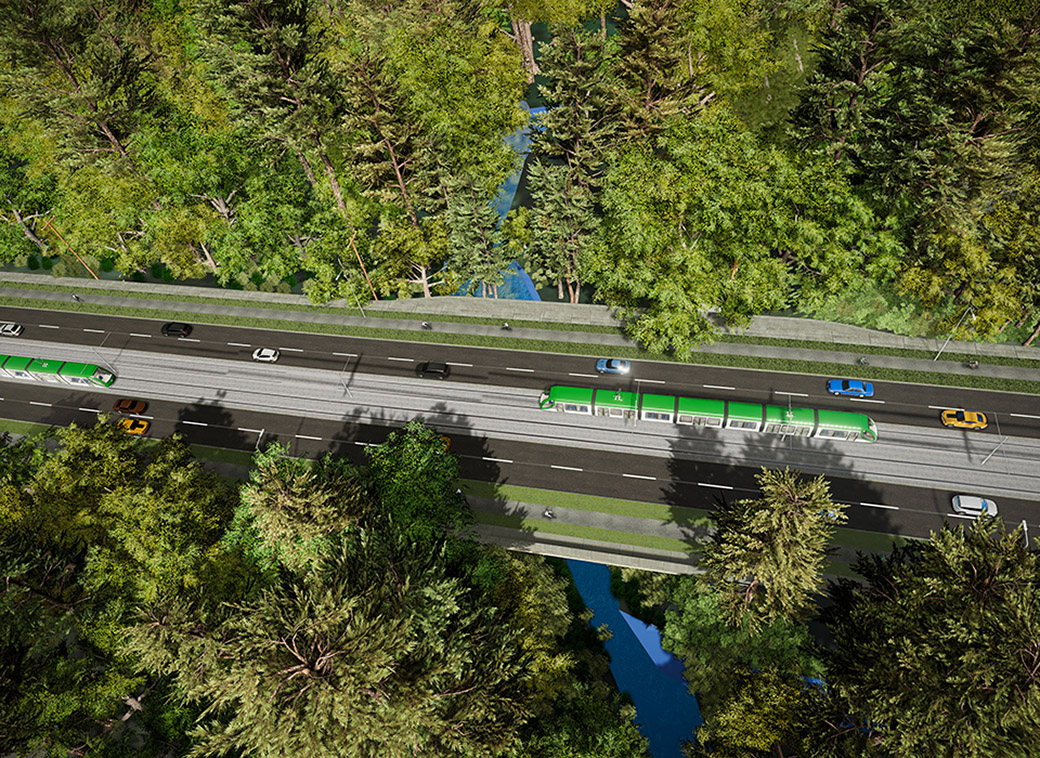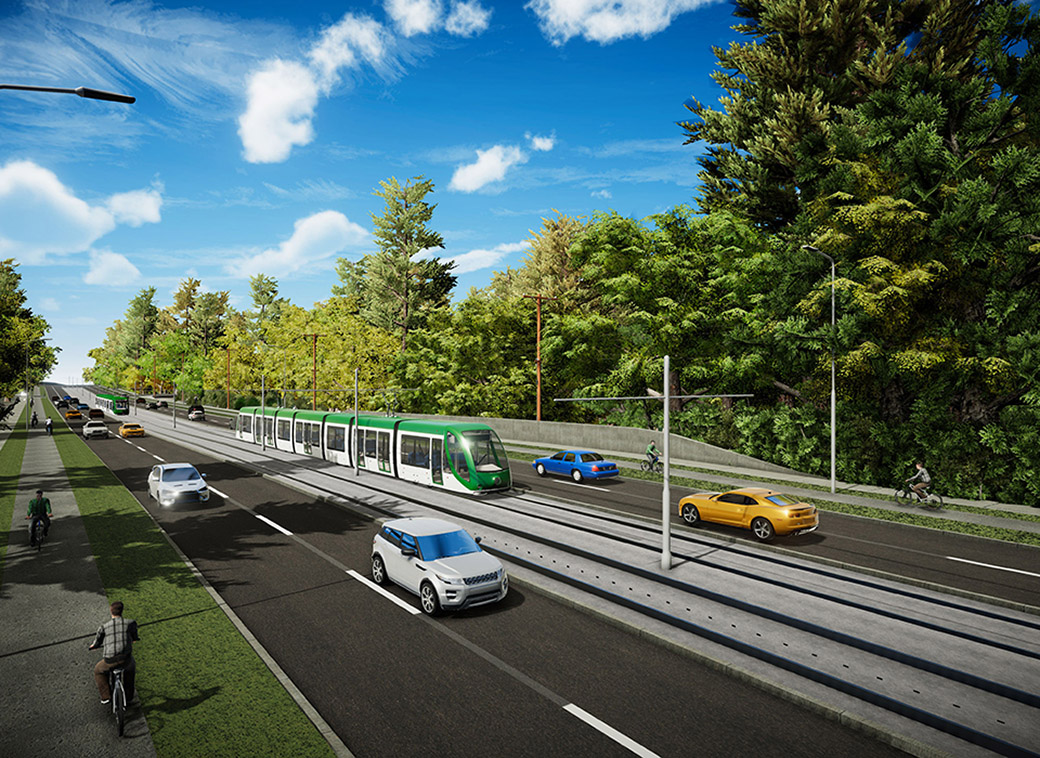 Protecting the fish habitat in Bear Creek
Protecting the fish habitat in Bear Creek was a key component of this project. McElhanney's environmental services team not only protected the habitat, but improved it as well. Once the fish returned to the creek, they discovered the new and upgraded stream habitat waiting for them – gone are the in-water creosote piles, jagged rocks, hardened shotcrete, and concrete bagged banks. Their updated counterparts include riffle and plunge pools, embedded boulder clusters and velocity shadows, a low water connectivity channel, and a wildlife corridor. Not only did our upgrades result in an overall positive net gain of fish habitat, but the improved quality of this section of Bear Creek contributes to the neighbouring community as well.
Bear Creek Fish Habitat, before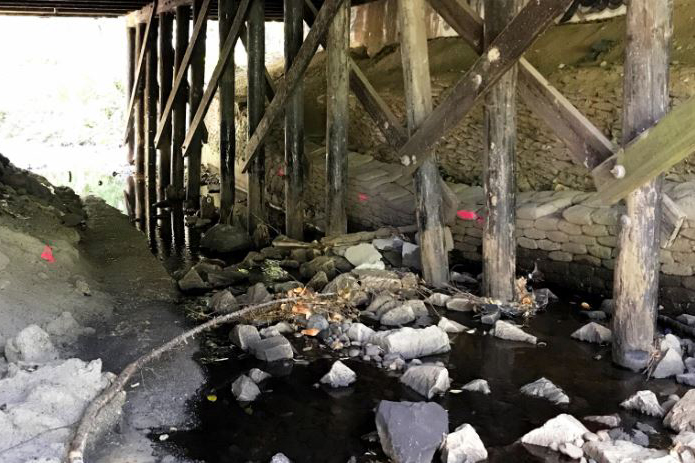 Bear Creek Fish Habitat, after