A hearty congratulations to McElhanney Services Ltd.'s Chair of the Board, Chris Newcomb, PEng, for receiving the prestigious Beaubien Award at the 2018 Canadian Consulting Engineering (CCE) Awards ceremony in Ottawa on Tuesday night (October 23).
The Beaubien salutes a lifetime of outstanding contributions to the Canadian consulting engineering industry. The award was created in 1984 in honour of James de Gaspé Beaubien, who founded the Association of Consulting Engineering Companies Canada (ACEC) in 1925.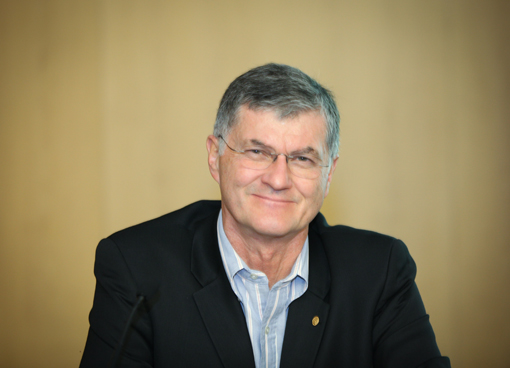 Chris has played an exceptional and dynamic role at McElhanney since 1981 when he first joined the company. He held the position of President and CEO for 16 years (from 1997 until 2013) and remains Chair of the Board for McElhanney Services Ltd. Chris is a distinguished leader in the industry and has held multiple senior roles with ACEC-BC, ACEC-Canada, and with the International Federation of Consulting Engineers (FIDIC).
Congratulations, Chris, on this very impressive honour.
Further celebrations are due for the team behind the world's longest extradosed bridge, the Veer Kunwar Singh Bridge. Not only did the bridge win an Award of Excellence, but it was also the recipient of an Ambassador Award, presented to an international project that best showcases Canadian engineering expertise. Congratulations to the whole team, including Bridge Practice Lead David Jeakle.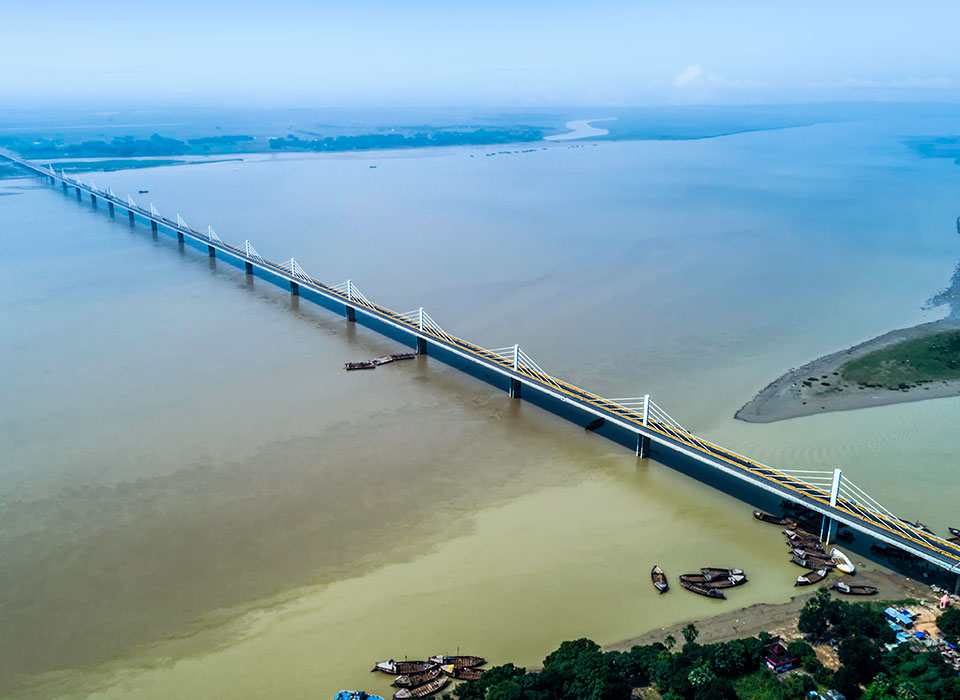 The 4,350m Veer Kunwar Singh Setu demonstrates McElhanney's expertise in long-span bridge engineering. The bridge crosses the Ganges River in northern India and is a lifeline of opportunity for some of the world's most underprivileged people since opening on June 11, 2017.
Last month, the bridge was recognized with a 2018 FIDIC Award of Merit in Berlin. McElhanney is the second Canadian firm ever to receive a FIDIC award.
The CCE Awards are held annually in Ottawa and organized jointly by ACEC and Canadian Consulting Engineer (CCE) magazine.
Congratulations to all the 2018 winners!