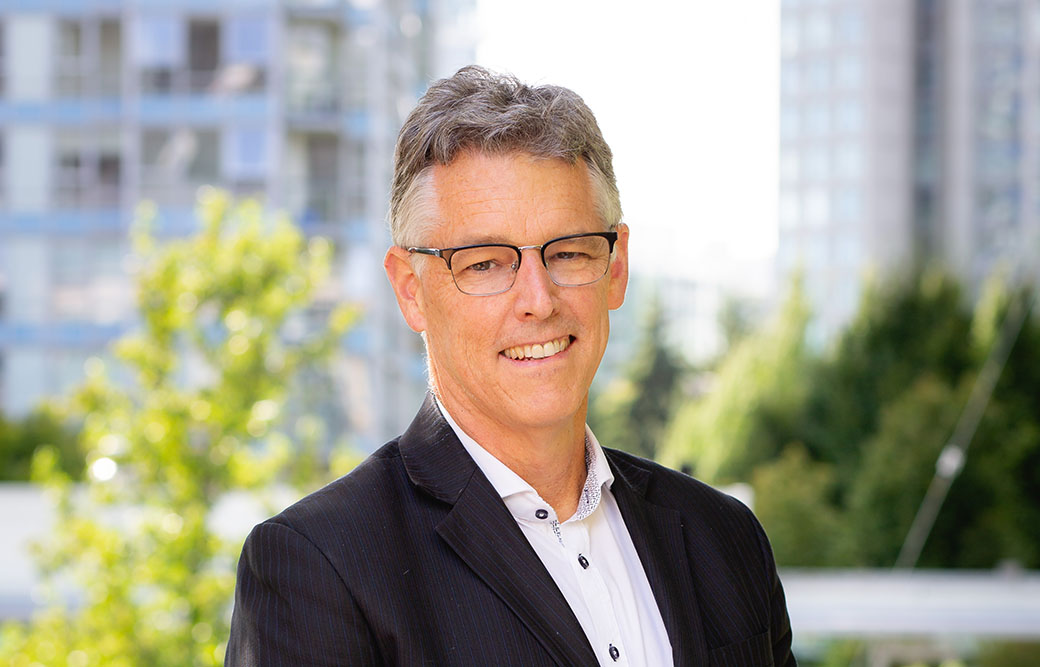 In recent weeks, new and active cases of COVID-19 have dramatically risen in Canada and around the world. It's a concerning trend that impacts all of us at work, home, and everywhere in between.
Government authorities continue to adjust requirements to ensure public and workplace health and safety, while at the same time new information on how to best keep ourselves and one another safe is surfacing at a rapid rate. McElhanney and its COVID-19 Response Team has and will continue to closely monitor these changes and respond appropriately.
Some of our increased measures that we have implemented through our safety plans and safe work methods to respond to the current trend include:
Encouraging our office-based staff to work remotely from home, as much as possible.
Further reducing our maximum office occupancy levels in regions where COVID-19 case counts are high or rapidly increasing.
Continuing to encourage hosting virtual or outdoor meetings and only proceeding with indoor meetings in well-structured safety-compliant environments, as we have been doing so far.
Only traveling when it is deemed essential to provide our services.
Mandatory use of non-medical face masks at all McElhanney offices when not working at a physically distanced or protected desk.
As we navigate the COVID-19 crisis, we will continue to be guided by our Core Values – care, grit, safety, respect, and accountability. Also, we will continue to keep our commitments to our clients and the communities that we live and work in.
Please do not hesitate to reach out to your McElhanney contacts should you have any questions or require support.
Regards,
Allan Russell, CEO & President
McElhanney Ltd.